Photo gallery of the tower, B&B with charm in Beaujolais
Description
The guestroom in the tower is an apartment with special charm, 25 sqm on two levels. 2 separate entrances: one from the inner courtyard and one from the garden with a tiny private terrace.
To the tower belongs a protected parking place.
In the first floor is the bathroom with shower + toilet and a small kitchen (2 cooking-plates, fridge, dishes). The second floor is dedicated to The Bedroom. That place is with a lot of atmosphere belonging to the view in the garden and the wooden roof structure.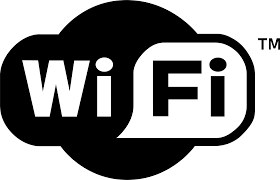 Free wifi